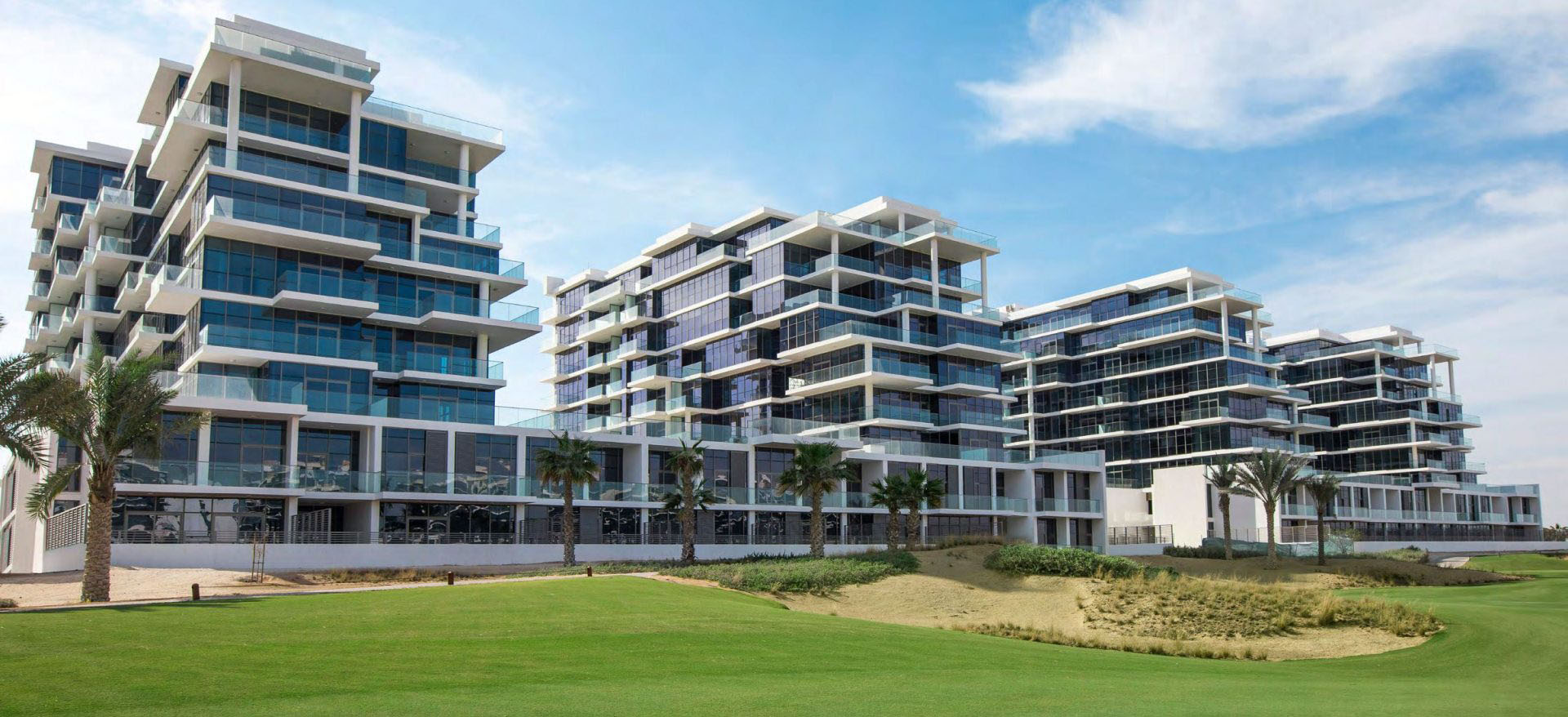 DAMAC Hills is a well-established self-contained community comprising villas, apartments and a hotel. Home to the International Golf Club Dubai, it also boasts nearly four million square feet of parkland offering various themed areas for relaxation and sports – including restful gardens and lakes, a skate park, stables, football field, tennis courts and more. Popular food trucks and a resident ice cream van serve the community, along with a Carrefour supermarket, Jebel Ali School, salons and cleaning services, a special Green Zone selling plants, and shuttle service to Mall of the Emirates, with more amenities coming soon.
Featured

For Sale

Starting from AED 2,500,000

A GLAMOROUS ADDRESS Inspired by the quintessential Beverly Hills lifestyle, DAMAC Properties brings the finest elements of this iconic destination to Dubai at DAMAC...

Starting from AED 550,000

WELCOME TO KIARA WHERE YOUR JOURNEY BEGINS Introducing Kiara, a secure place where there's always room to play and grow with family and friends....

Starting from AED 1,499,000

CUSTOMIZE YOUR HOME , YOUR WAY A LA CARTE DAMAC HILLS Customize your home, your way. With our easy to use digital app you...